Thanks Ms. Black! You're absolutely right, everyone is gettin' down on Friday. In case you don't know what I am talking about, click
here
to find out, and even if you do know why not click it for a laugh? Anyway this particular Friday is coming up Emily. And I will certainly be gettin' down! Down to business that is - for a number of reasons.
First off, Sweet Valley Confidential (
previous post
) arrived on my desk one hour before I packed up and called it a day. I slightly embarrassed myself by squealing and dancing while I opened the package. Seriously though - it's like someone just handed me back my childhood. AMAZING! I couldn't resist snapping a photograph to capture the moment (even though I had to wait until I got home). I can't wait to start reading this.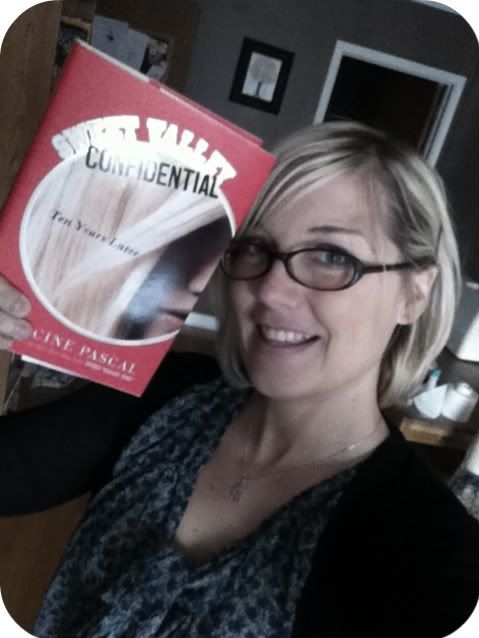 When I got home, I noticed that our 'thank you' cards had arrived and I commenced my second joyful squeal and dance of the day, not bad! We are a bit late at sending these, but better late than never. Normally I would have designed and printed these myself but having taken on the tedious task of hand making our wedding invites I decided that ordering them online was a better alternative. I won't spoil the surprise - but check your mailboxes friends because you've got mail.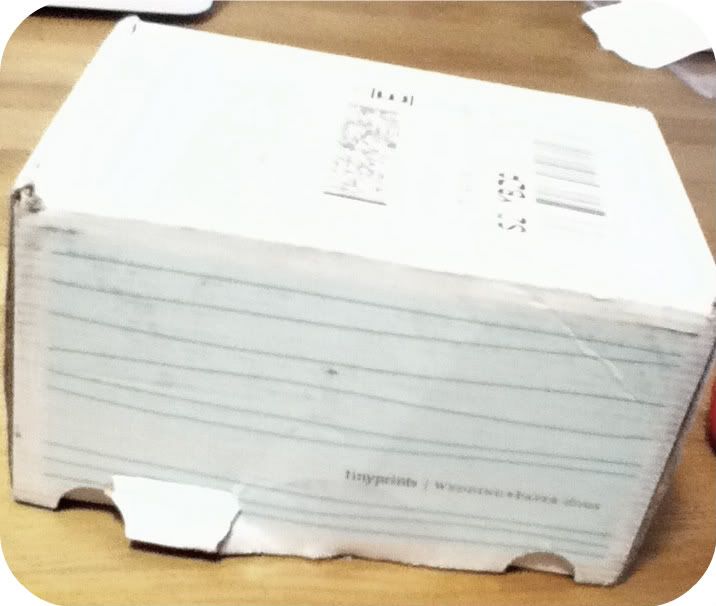 After all that dancing you'd think I'd be danced out - but if you know me they don't call me the queen of the dance floor for nothing. Well don't be surprised when I tell you that I did manage to get a third squeal in and well a fist pump (because I was sitting down - and it's still dancing) because when I opened my e-mail I received a lovely e-mail from
Pinterest
confirming that I was in. Best.Ever! I had just tweeted them the other day asking for an invite and they tweeted back telling me to be patient. Apparently my patience has paid off.
All in all - it's been a pretty awesome Friday. Minus the marathon of meetings I endured today.