I have witnessed many bloggers in the blogosphere participate in 'What I am Loving Wednesday' hosted by Jamie from
This Kind of Love
and I thought that I would join in because a) I like Wednesday's b) I like stuff - a lot of stuff c) It's a fantastic way to procrastinate. I am not sure how this really works - but here are a few things I am seriously digging this fine Wednesday:
I am loving
that
Tim Horton's
has brought back the Blueberry Glazed Timbit! I am loving this so much I bought a snack pack of 10 for breakfast this morning and hid it in my purse so no one would see them. Not that I don't like to share - but seriously these.things.are.delicious!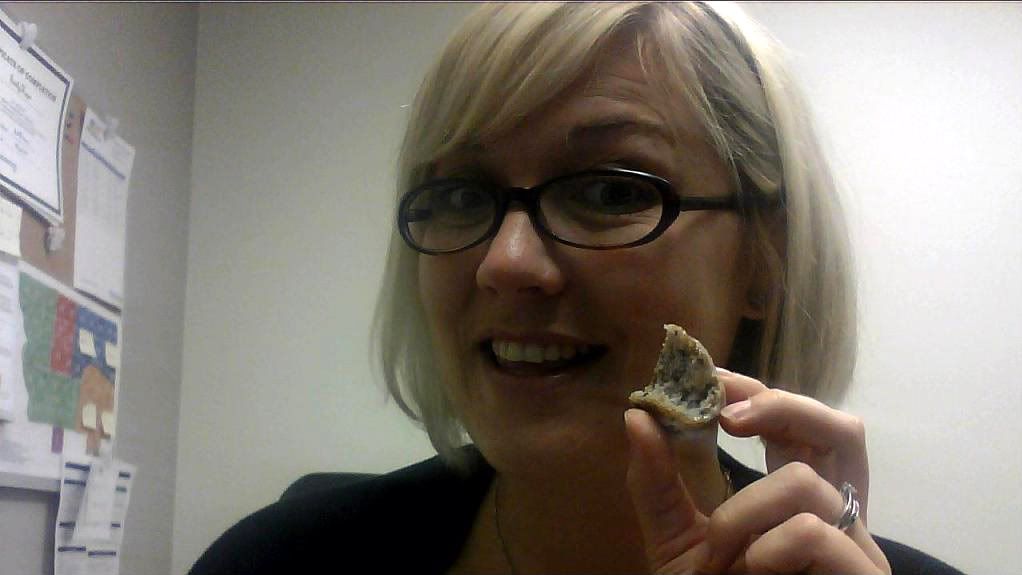 I am loving
that we are going to see
Hot Water Music
at the Opera House this Saturday. I've seen them before - but never with Steve.
I am also loving
that they are playing on a Saturday - so we can make a date night out of it.
I am loving
my new Bodum Ice Green Tea Jug. It's perfect for summer.
And I am loving
my husband's family. They are great people and I am lucky that I get to now call them family.
P.S. I am hoping that the Vancouver Canucks will win the Stanley Cup tonight.
Check out what others are loving