Two days ago I sat for nearly two hours looking at a blank blogger screen trying to come up with some creative way to recap 2011. But I came up with nothing.
2011 wasn't the greatest year - but it wasn't the worst. A lot of exciting things happened and new memories were made. So why is it so difficult for me to recap? I've come to the conclusion that I didn't capture the year as well as I should have. When looking back for photos I could mostly find blurry iPod/blackberry pics. I couldn't even find one decent photo from May?! What the heck happened in May? All of this just frustrated and discouraged me more. So I hit the save button - to save the blank draft and decided to not dwell on it.
Well I have been dwelling on it ever since. 2011 should have been one of the biggest year of my life. With that here is my super lame attempt at a recap the year with my top five favourite moments of 2011.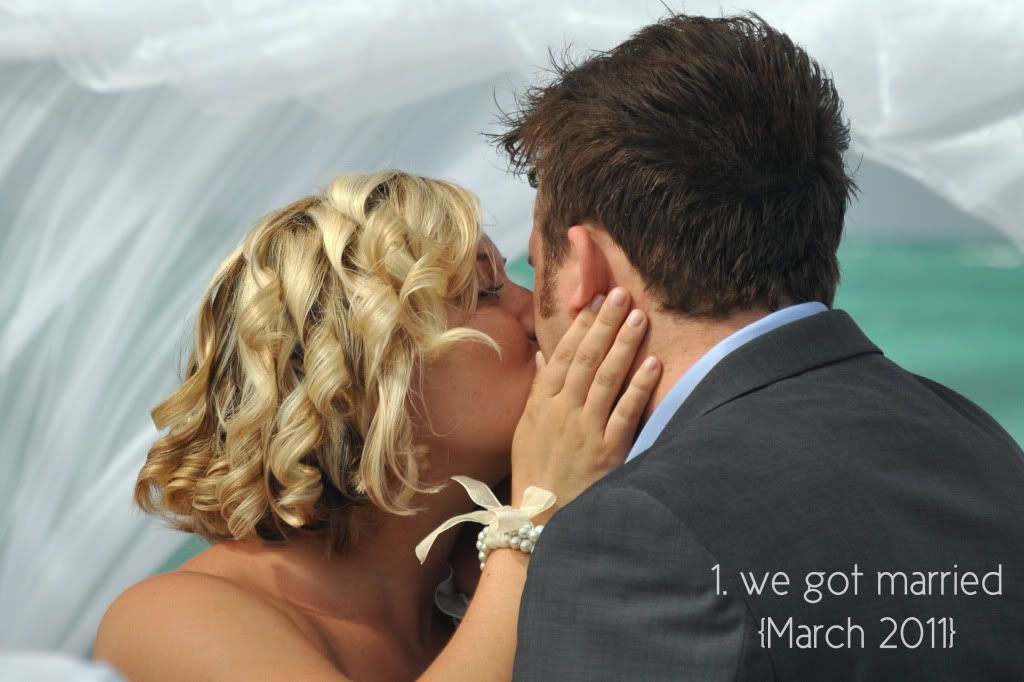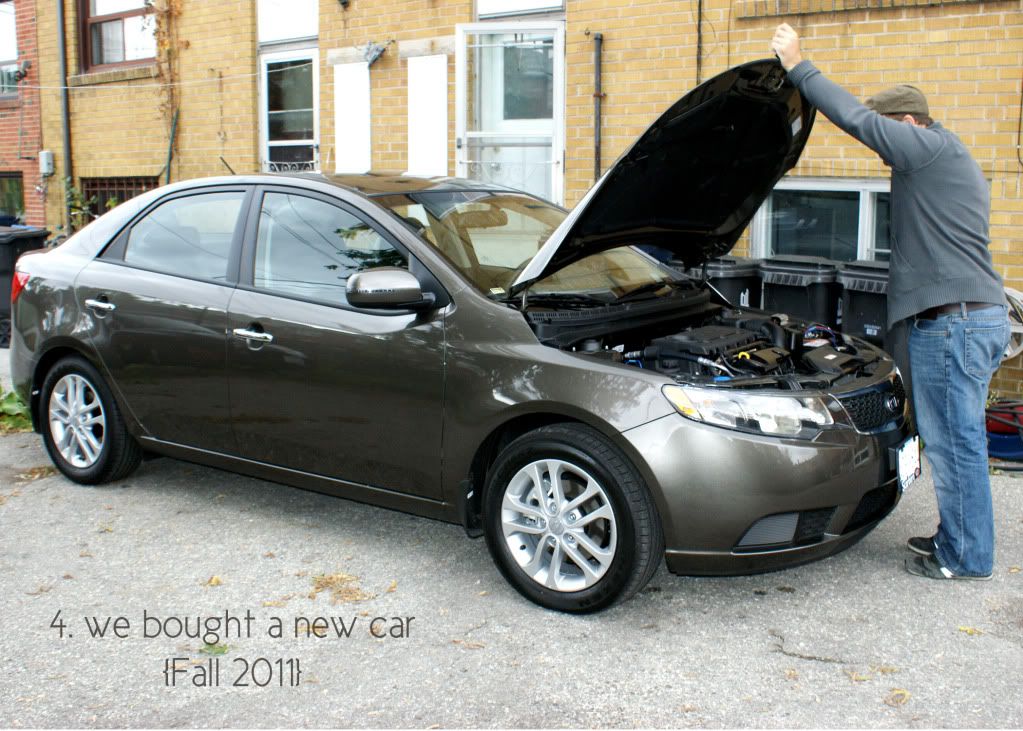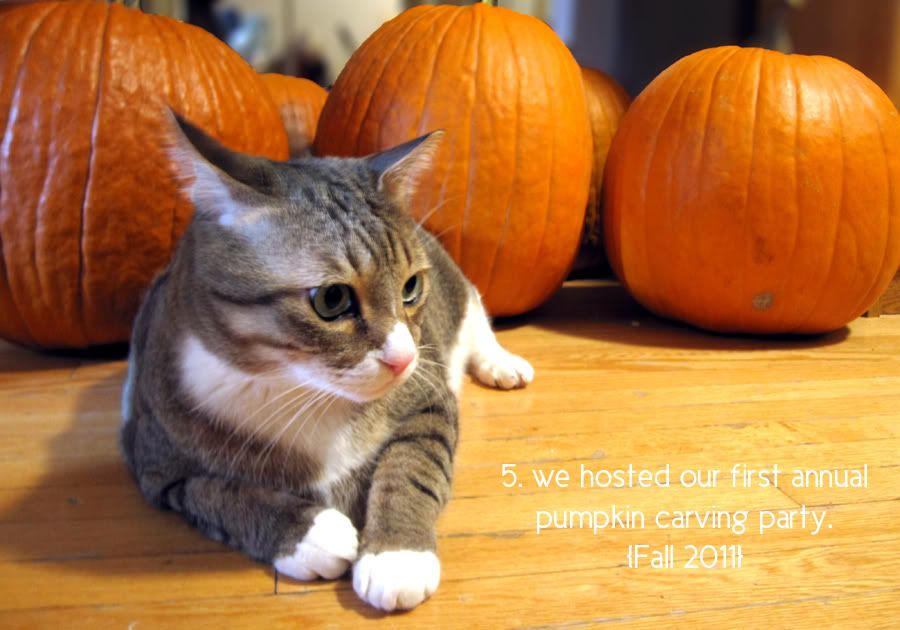 With that I would like to present a new project for 2012. A 365 + 1 project. Because I don't want to find myself at the end of 2012 wondering what the heck happened in May. I want to be able to remember all the moments. For all 366 days of 2012 I will attempt to capture a part of my day. It could be a year of pictures of Basil, or of me and Basil. Whatever it ends up being - I will be grateful for each captured moment. If you're interested go check it out:
Hope Squared {365+1}