So I am basically Internet famous now or at least have made some headway in the blogging world. Over the weekend I gained 100 GFC followers. It was exciting! I am excited. Thanks for following bloggy friends. It's nice to know that peeps are semi-interested in what I have to say. However I will soak up my 15-minutes of fame and enjoy it while it lasts.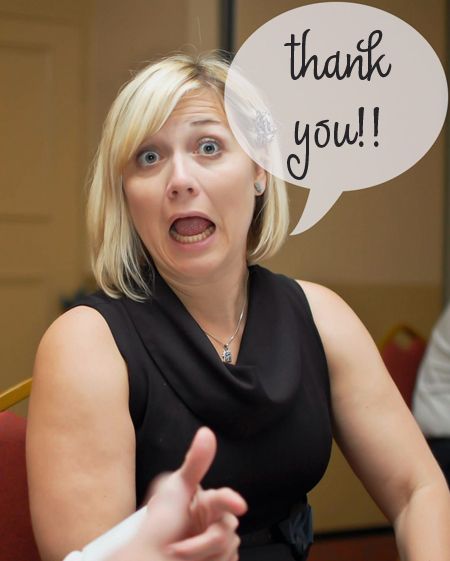 Speaking of 15 minutes of fame - Kristen from
Confessions of a Graphic Design Student
is hosting Music Monday and today's theme is
One Hit Wonders
. I seriously had so much fun pulling this list together. There are so many great one hit wonders out there - but I had to stick true to my roots. The great Hip Hop legends of the 90's. I did have a hard time keeping this list to only five song - so I stuck with seven. But trust me - they are all gems. If you're not dancing by the end of this set I'll be surprised. Kick back and enjoy some Monday tunes.
Okay so the first song
'Unbelievable by EMF'
might not fit into the hip hop genre - but can I tell you a story about this song? Well picture a young 13 year old Emily. She loved to dance. She loved choreographed dancing. Her school had a talent show. She convinced a friend to enter with her. The made up a dance routine. They practiced - endlessly. They had it memorized. It was show day. Emily was nervous. The song started. Emily forgot the steps. Emily ran off the stage and left her friend to fend for herself. It was embarrassing. The end.
Also I would like to thank Steve for his contribution to the list this week - he suggested that I remove the Kriss Kross song I had planned on and sub it with
'Here Comes the Hotstepper by Ini Kamoze'
. You're welcome for that. Kriss Kross - was REALLY BAD!
Get your music fill here.