Now I am not one to fuss over Valentine's Day - but when I told Basil that
Tail Wagging Tuesday,
hosted by Cmae, was back on today - he begged me to post so he could share some snoozing & smooching pictures. I also might have been a little excited because this is the one linkup that I have an excuse to be that lady - the lady who likes cats - and it's okay.
At our place a lot of snoozing & smooching goes on - not only on Valentine's day - and Basil gets most of the action. Here are a few captured moments over the last year.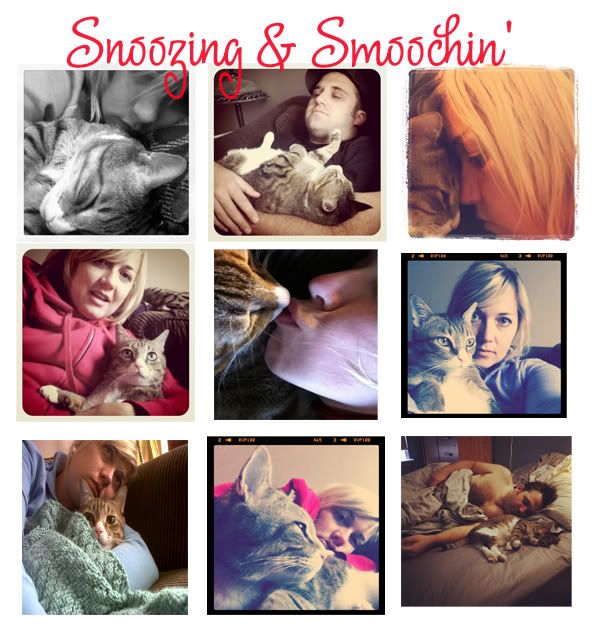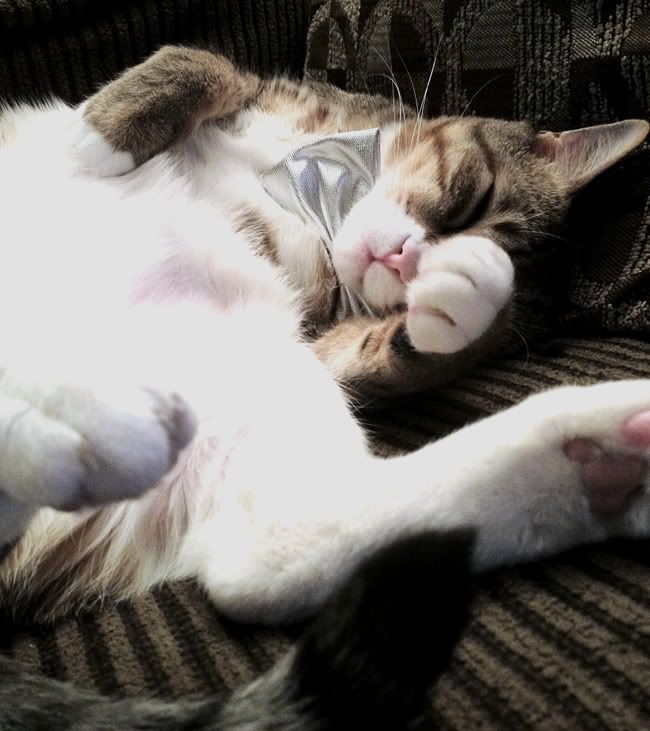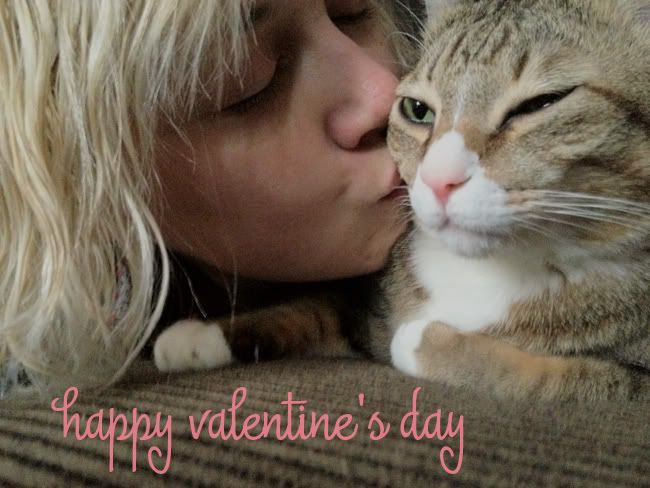 not enough smoochin'? Go visit Cmae to get more