Spring means I get to look forward to a whole lot of awesome. With spring fever in the air I want to dedicate my Friday's Letters to
Spring
- because it's a lovely time of year.
Dear Spring Fashion
I love you! You are so much more enjoyable than toques, scarves, mittens, parkas. You make me look cute. Especially all the pretty dresses. You make me smile. You make me want to drain my bank account and buy you. I can't wait until you go on sale and I can add a few of these pieces to my closet.
Dear Garden
I can't wait to get my hands in you. You were so ugly and overgrown last year - but this year things will be different. We will bond. We will hang out. You will look gorgeous. All the neighbours are going to stop and look at you. Are you ready for this? You better be.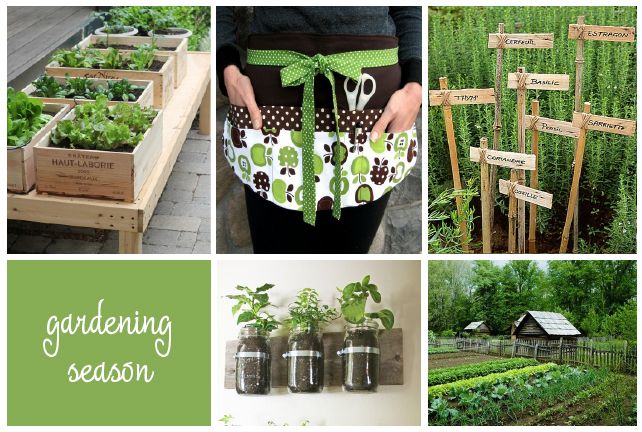 Dear Camping
you are on your way! The warm weather makes me think of you often. Are you as excited to hang out with me as I am with you? I hope so. May isn't that far away. Let's do this. Maybe this year - keep the bears out of area?
Dear Ice Cream Truck
thanks for always driving down our street at 6:00 p.m. You're cheery music ensures faith that spring has arrived and is here to stay. But maybe you could offer some healthier choices? My body doesn't need anymore sugar.
p.s. Dear Readers
don't judge me on my dirty windows - I apparently have some spring cleaning to do.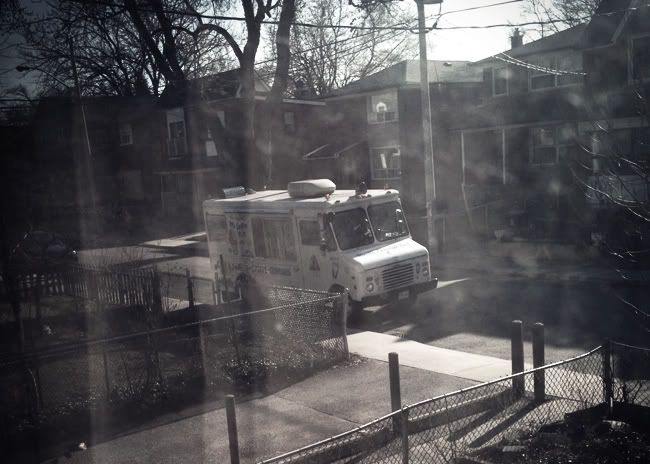 Dear Spring Cleaning
I am not looking forward to you. Are you able to facilitate the clean up yourself? I mean just look at this face - how can you say no to it? You'd be really doing me a huge favour.
p.s. Dear E-Ho
don't post such ridiculous photos of yourself - unless you're truly ready to be made fun of.