I can't believe today is only Wednesday. This week has been exhausting. Emotionally. Physically. Mentally. All of it. That twitchy eye - yep still there. The only saving grace is that I am off on Friday. We bought a new tent. And I get to pack our coolers with junk food, load our car and head three hours north to spend the weekend out of the city and in the woods. Where I will undoubtedly drown my sorrows in marshmallows, beer, and fresh air. That's right - we are going CAMPING!
But before that I need to make it through two more days. Sometimes when I am bummed out - I look at old travel pictures. I've been doing that a lot this week. I remember asking Steve on a recent trip to Vietnam if he knew how I could trick myself to thinking I was in that exact location - doing that exact activity whenever I was having a bad day at home. I tried really hard to soak in my surroundings. And ever since, anytime I go somewhere new I soak in EVERYTHING. Because I need to escape there sometimes. It's so important. Normally I escape here..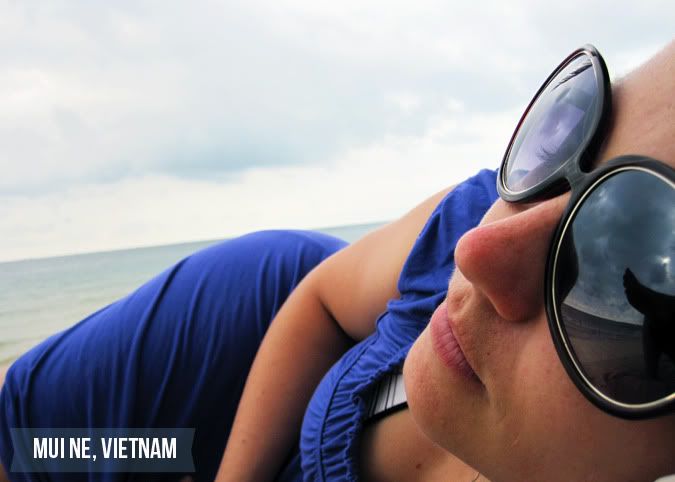 But, this week I've been thinking about Thailand. Specifically our trip to the south. This is where my mind has been as I've been trying to get through each day.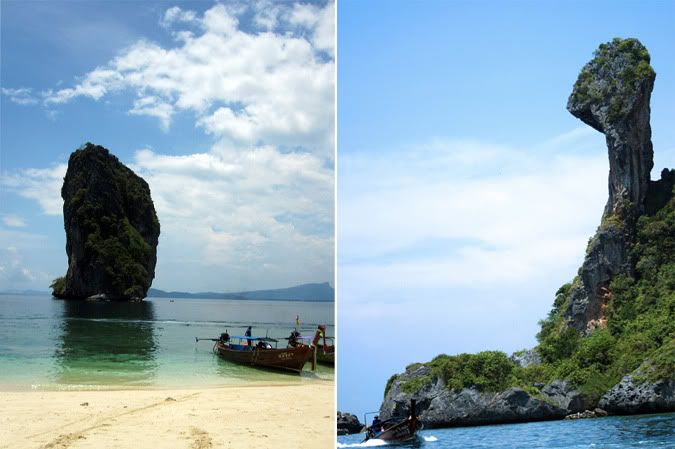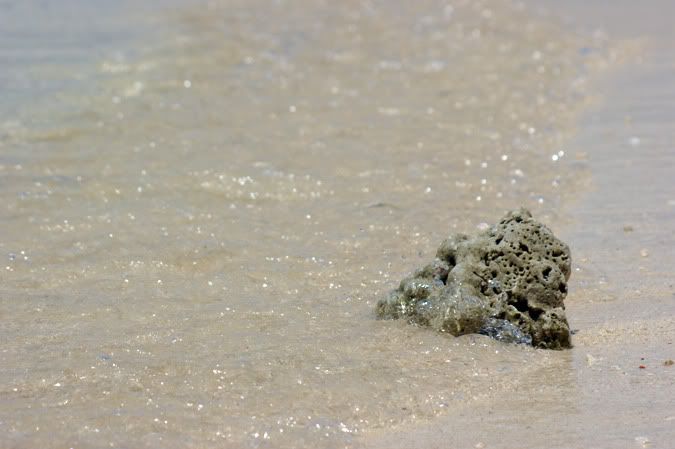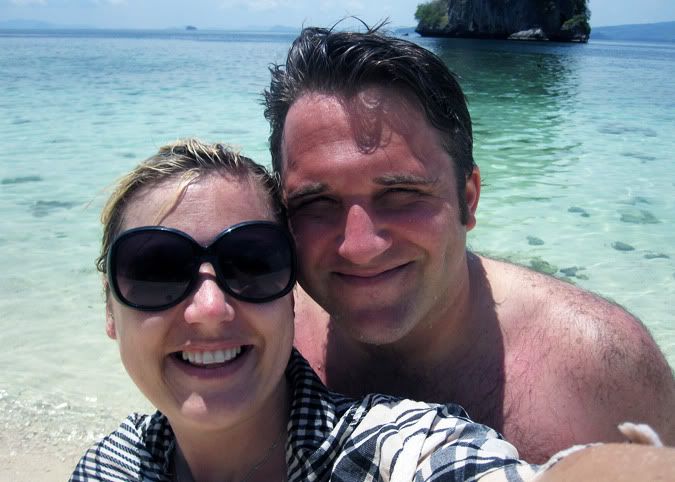 All photos are from a boat trip we took off of Railay Beach to some nearby Islands. If you're interested you can check out my previous Thailand posts here - where I don't sound like a Nancy Negative.
Check out my other Thailand posts here: