So I thought I'd let
Kardinal Offishall
give you a tour of the T-Dot - because truthfully he does a better job than I ever would. I barely venture out of my east-end bubble - maybe long enough to grab some Korean eats in the west-end and visit some friends. Other than that - I am usually at home - you know biggity bloggin' yo!
If you're new here - you might not know - but I am from Canada. From Toronto to be exact. I've lived here for nearly five years. And sadly I don't know this awesome city as well as I should.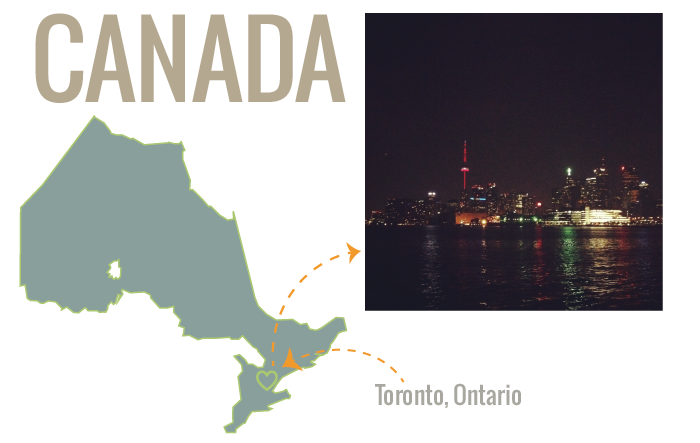 But if you ended up visiting me - I'd have to muster up some plan that made you believe that I knew where all the coolest spots were. Where the best place to get a a beer is. Where the best coffee shop is. I do, however [and not surprisingly] know where to get good chicken wings [Steve is huge chicken wing fan]. And I actually do know a few good spots to get beer [OK maybe more than a few] - and I am not talking about
The Beer Store
. I am determined to start learning my city - but sometimes it's really hard to be a tourist in your own city. So come visit me and we'll do this - and it will give me an excuse to explore more.
I'll take you to the
Canadian National (C.N.) Tower
- and if you're brave I'll watch you do the
edgewalk
or
walk on the glass floor
. Then I will take you to the
Steam Whistle Brewery
so we can watch beer be made - mostly because I haven't had the chance to do this yet. Then I will take you for lunch somewhere - maybe
Wayne Gretzky's
- because I haven't been there either [his restaurant - because we aren't thick as thieves -yet] - and we'll drink
Mill Street Organic
[because you should be consuming local beer]. I'll also advise you to visit between the months of July-September - since those are the months that we are blessed with the best weather.
And now that you know where I'm from - what I really wanted to know was where these three ladies below are from. Because let's be real -
I want to Rep it everywhere I go
[I don't even think that works here - but whatever - I did it].
So This is where these ladies be calling home
[last lyrical reference - I promise].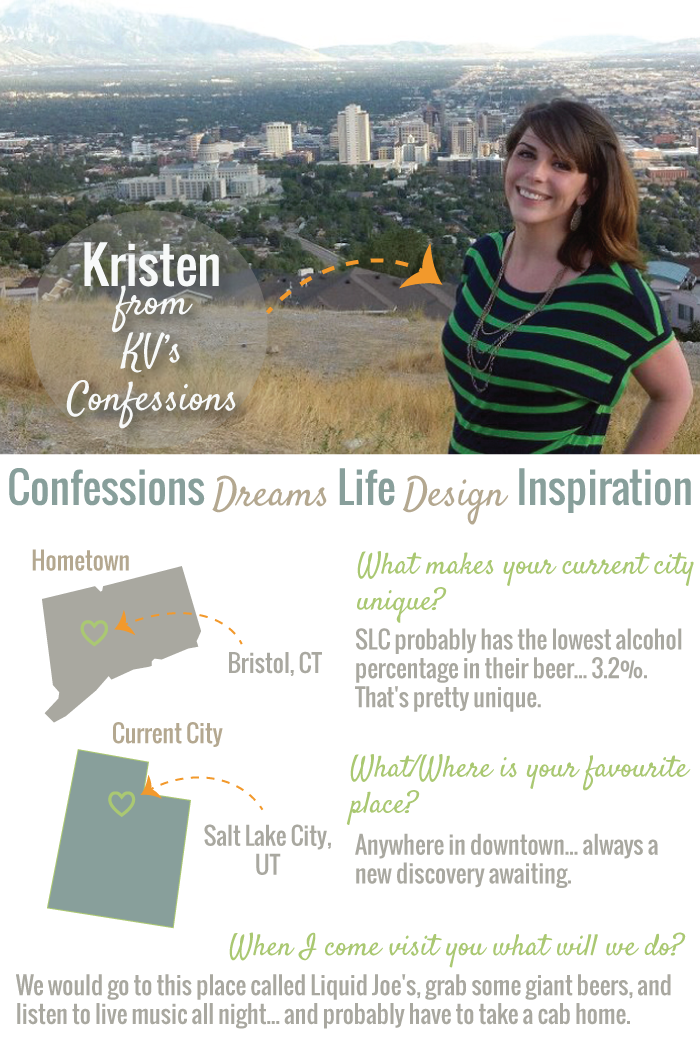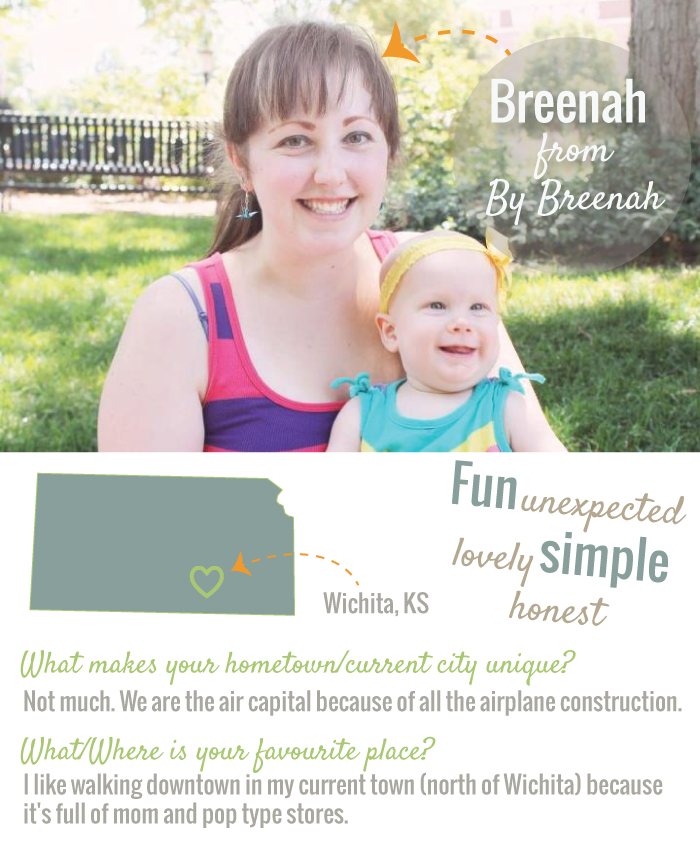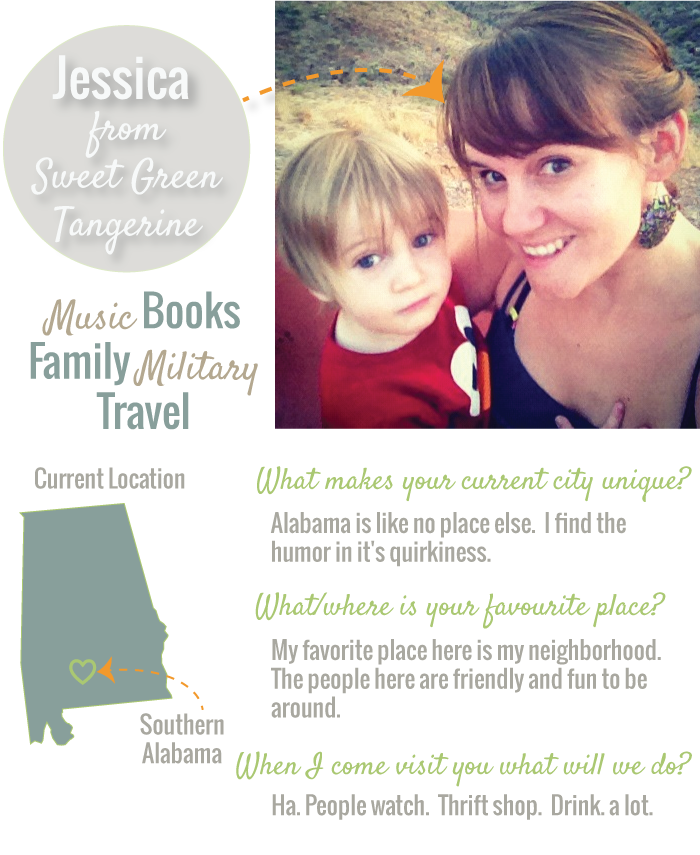 So I am going to get a multi-stop ticket - and get my liver ready to visit these ladies - OK maybe my liver doesn't need to be ready for the weak beer in Utah
So tell me - Where you be calling home?
p.s.
If you're interested in hanging out on Hope Squared in October - I've got some spots available. Check out my
Collaborate
Page for the 411 - and use Promo Code
HopeSquaredPromo
for 25% off yo! Or maybe check out one of the ladies above? Actually check them out - they're awesome.