You have no idea how happy I am to see Friday! Especially since I have the day off. I plan to sleep in. Watch rom-coms. And maybe finally sew up some new curtains for the kitchen. I doubt that will happen. Actually I am pretty sure that wont happen.
Luckily my sidebar blabes are here today to offer you some gifts for being such dedicated Hope Squared readers. Aren't they awesome? Thanks Blabes. And thanks readers. So while I sleep - take a chance with lady luck.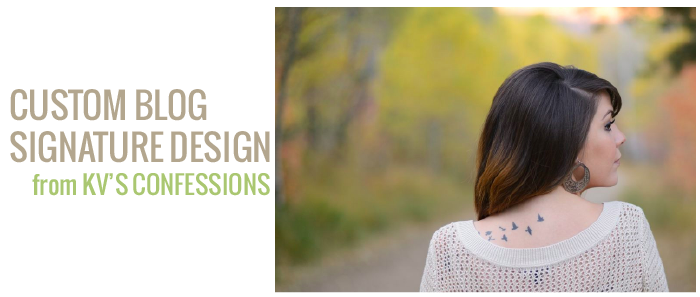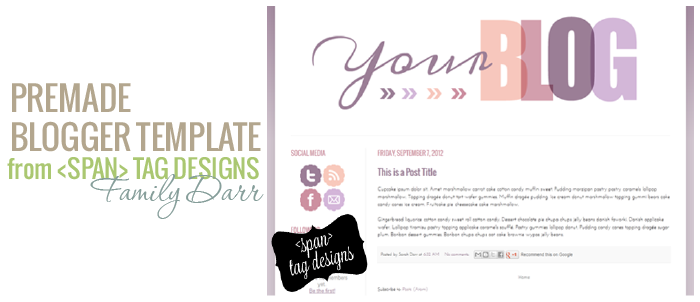 SHOP DISCOUNT: Code HOPESQ15 for 15% off through November 15, 2012
OH and because I like you all so much - I am offering this up! So I hope YOU win - because I'd love for you to hang out a bit on da blog.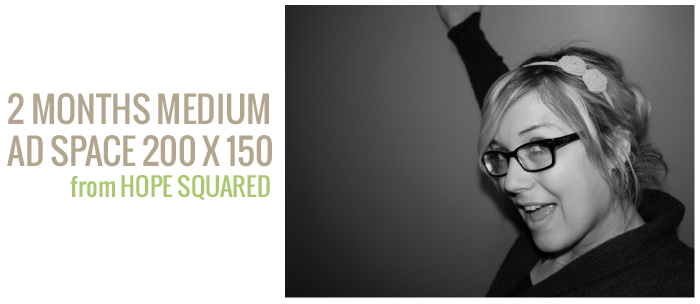 There will be FIVE winners.
Winners will be announced on Wednesday October 31.
Good luck!
p.s.
Ummm....
"Let's Make It Official - Like a Referee With a Whistle"
- Pauly D. [Have I outed myself as a Pauly D fan - it's true - guilty! Yeah Buddy] But seriously - let's. The deets are
here
.